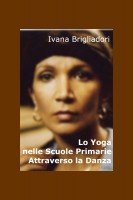 Lo Yoga nelle Scuole Primarie Attraverso la Danza
Una necessità tanto più impellente quanto più virtuale sta divenendo lo spazio in cui agiscono e vivono i nostri ragazzi (non solo loro ahimè…), una società protesa verso l'immagine che scorre, la sedimentazione incontrollata degli istanti che non ci accorgiamo di vivere, una società che presta poca attenzione ai bambini in quanto bambini ma come destinatari di beni di consumo.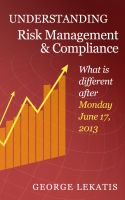 Understanding Risk Management and Compliance, What is different after Monday, June 17, 2013
His speech is very interesting. We can even find more about meritocracy: "A meritocracy is a system in which the people who are the luckiest in their health and genetic endowment; luckiest in terms of family support, encouragement, and, probably, income; luckiest in their educational and career opportunities; and luckiest in so many other ways difficult to enumerate—these are the folks who reap .