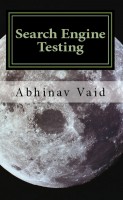 Search Engine Testing
Search Engines that were initially introduced to serve as a reference for information retrieval eventually invaded human lives. As of today, the end-to-end process is either not known or happens to be incorrectly interpreted by many. The current book is an attempt to bridge the gap.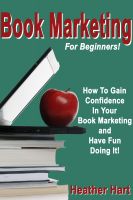 Book Marketing For Beginners
You don't have to spend hours searching the internet and reading blog tutorials to learn how to start marketing your book. In this eBook, Heather Hart will show you where to start and how to build a plan that works for you - and most importantly, how to make marketing your book fun!