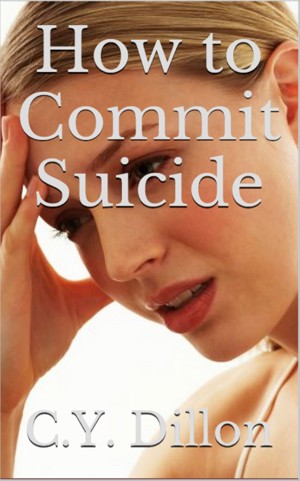 How to Commit Suicide
by

C.Y. Dillon
The first time she used the internet was to search for how to do it and make it look accidental. What she found changed her path forever. This short story is offered to de-stigmatize mental illness. If you are experiencing thoughts of suicide, or you know someone who has withdrawn and seems to be in a dark place, read this.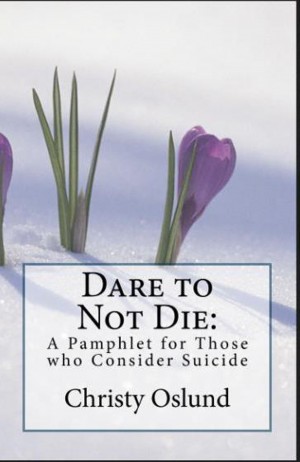 Dare to Not Die: A Pamphlet for Those who Consider Suicide
by

Christy Oslund
Don't give up! What those of us who live with suicidal thoughts sometimes need most in life is hope that life will not remain so painful; acknowledgement that we have already battled through much; encouragement that if we keep going eventually things will improve. Read this if you are low on hope; please pass this on if you know someone else who could use encouragement.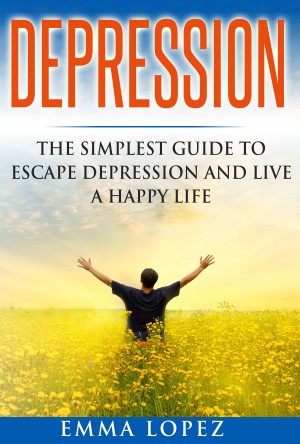 Depression - The Simplest Guide to Escape Depression and Live a Happy Life
by

Emma Lopez
Are you feeling tired, stressed, or useless? Are you feeling happy? Are you smiling all the time? You may feel alone, unhappy,useless,feeling tired and depressed. You think that the only way to escape from all that is to sleep and take medication.Good news! If you are feeling that way this book is for you! It contains the right strategies and ways to escape from Depression. All it takes is to rea
Related Categories