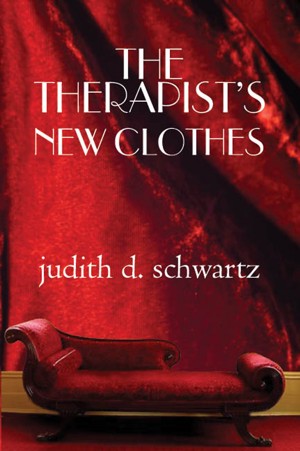 The Therapist's New Clothes
by

Judith D. Schwartz
"I believed so wholeheartedly in psychotherapy that I became a psychotherapist." In The Therapist's New Clothes, author Judith D. Schwartz tells of training as a therapist, shifting back and forth between her experience as beginning clinician and her own increasingly devastating treatment. It is the story of the author's belief system crumbling--and how she comes out the other side.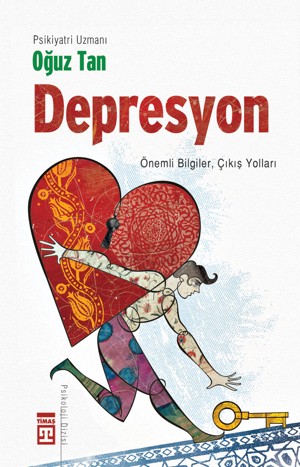 Depresyon
by

Oğuz Tan
Psikiyatri Uzmanı Dr. Oğuz Tan, depresyon konusunda merak edilen tüm soruları yanıtlıyor. Kitapta, hastaların ve doktorların dilinden vaka örnekleriyle depresyonun sebepleri, belirtileri ve tedavi yöntemleri ele alınıyor.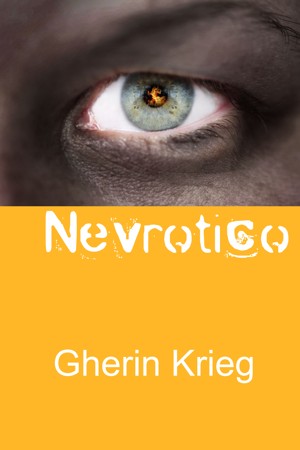 Nevrotico: A Personal Chronicle of OCD, Anxiety and Neurosis
by

Gherin Krieg
"The book gives readers a front row seat to watch the turmoil of the author's life and mind. that itself is a triumph of honesty, openness, and self-awareness. The author's voice is very relatable to readers who also struggle with OCD and anxiety." Judge, Writer's Digest Self-Published e-book Awards.
Related Categories