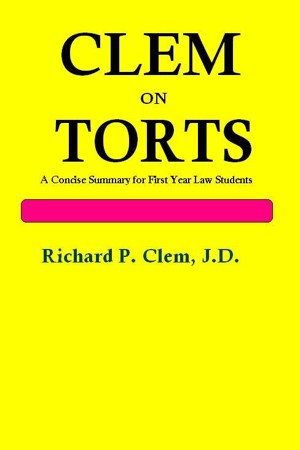 Clem on Torts: A Concise Summary for First Year Law Students
by

Richard Clem
(5.00 from 1 review)
This study guide was written for the benefit of first-year law students, but it's probably also useful for those preparing for the multistate bar exam, or even the essay portion of the bar exam. It is a very fast overview of the material taught in the torts class of most U.S. law schools.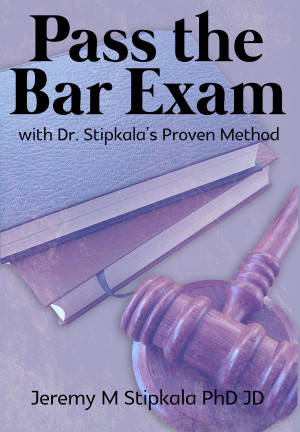 Pass the Bar Exam with Dr. Stipkala's Proven Method
by

Jeremy Stipkala
A friendly guide for anyone taking a bar exam, this book shares a proven method for preparing for and succeeding on the bar exam. Inside, you will discover a detailed calendar providing day-by-day instructions; clear processes for tackling essays, practical tests, and multiple-choice questions; and illuminating war stories from past bar exams.