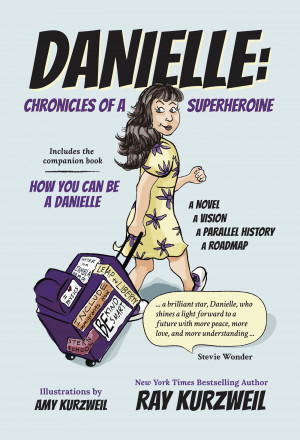 Danielle: Chronicles of a Superheroine
by

Ray Kurzweil
Noted futurist Ray Kurzweil has created a novel, and an unforgettable character—Danielle—to convey his optimistic vision for our future. Danielle is a prodigy who sets out to change the world and through innovation and spunky attitude, succeeds in unexpected ways. This complete eBook includes 23 thought-provoking essays on how readers can bring about these changes.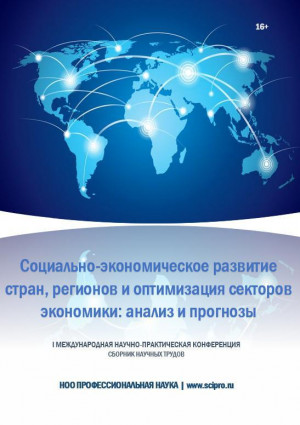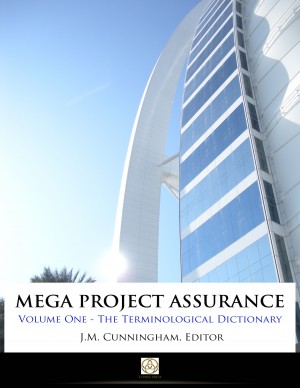 Mega Project Assurance - Volume One - The Terminological Dictionary
by

J.M. Cunningham
The Mega Project Assurance Series provides effective tools, guidance and instruction for professional accounting, audit, construction, design, engineering, finance, infrastructure, legal, project management and operations practitioners. Volume One addresses the terminology used throughout the Mega Project Assurance Series and is a useful reference for practicing professionals and students.