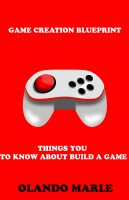 Game Creation Blueprint
What You Need To Know To Build Your Own Games! Get All The Support And Guidance You Need To Be A Success At Creating Games!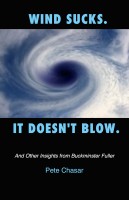 Wind Sucks. It Doesn't Blow. And Other Insights from Buckminster Fuller
(4.00 from 1 review)
This short, illustrated book is about the observations and insights of Buckminster Fuller. Though he's best remembered for the geodesic dome and Buckyballs, Fuller offered many thought-provoking ideas about evolution, history, technology and existence itself, including the observation that created the title for this book.