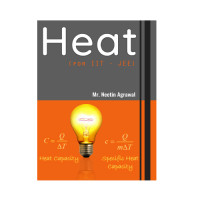 Heat
by

OnlineGatha
Thermodynamics and Elasticity. This book will help students preparing for Board exams after class 12th or equivalent. This book will be a complete knowledge house for Heat for students preparing for IIT-JEE and other similar competitive exams. Best of luck to the students using this book!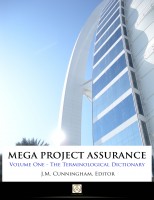 Mega Project Assurance - Volume One - The Terminological Dictionary
by

J.M. Cunningham
The Mega Project Assurance Series provides effective tools, guidance and instruction for professional accounting, audit, construction, design, engineering, finance, infrastructure, legal, project management and operations practitioners. Volume One addresses the terminology used throughout the Mega Project Assurance Series and is a useful reference for practicing professionals and students.