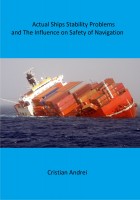 Actual Ships Stability Problems and The Influence on Safety of Navigation
by

Cristian Andrei
The subjects treated in this book are parts of the works related to importance of ship stability assessment. The book is approaching the problems of ships stability loss through the study of operational aspects as well as dynamic ship behaviour in severe sea conditions offering a picture of some stability failure modes that presently are not covered by any regulations or criteria.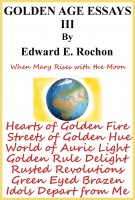 Golden Age Essays III
by

Edward E. Rochon
My third collection of essays covering diverse subjects: science & technology, economics, health & biology, ecology and theology. The title indicates a desire to bring man to a golden age, the desire of all sensible men throughout history. A little of this, a little of that to arrive there.