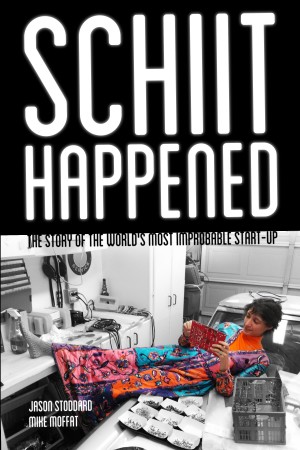 Schiit Happened: The Story of the World's Most Improbable Start-Up
by

Jason Stoddard
For everyone who didn't win the venture capital lottery, or everyone who wasn't born with a trust fund, for everyone who doesn't have rich relatives... This is the story of how real start-ups work. This is how to turn a dream into a multimillion dollar business—without selling out, without spending a mint on marketing, and without losing your sense of humor.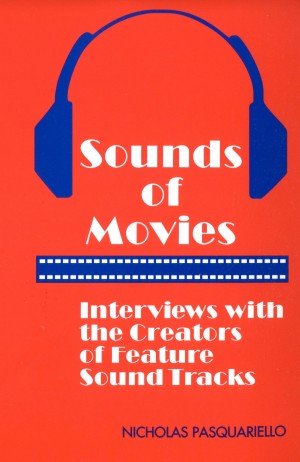 Sounds of Movies: Interviews with the Creators of Feature Sound Tracks
by

Nicholas Pasquariello
Eleven major feature film sound mixer describe their work on 13 independent and Hollywood feature films. Multiple Oscar winners such as Mark Berger holds the record for all-time Oscar nominations that all resulted in wins (4 wins) and Chris Newman (3 wins, 11 nominations), Apocalypse Now, Amadeus, The Doors, Platoon, The Last Emperor, Mosquito Coast, Tucker, Mishima, Startrek IV, Beatrice et al.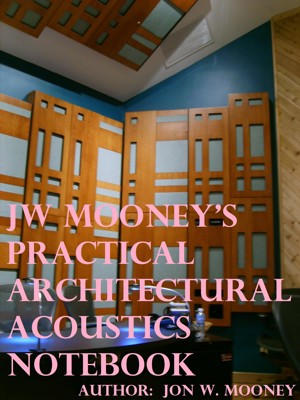 JW Mooney's Practical Architectural Acoustics Notebook
by

Jon Mooney
(4.00 from 1 review)
This notebook is a compilation of my best articles on the subject of practical architectural acoustics. This notebook is a practical resource for architects, building committees, contractors and related professionals, and may also serve as a study in trade magazine writing.