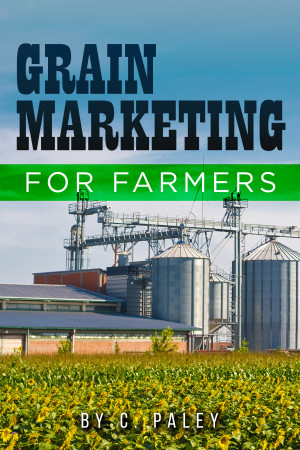 Grain Marketing For Farmers
by

Carl Paley
Today's world isn't easy for the grain farmer. We're in a changing reality, and learning how to manipulate the marketing is not easy. Profit Is highly dependent on what the market can bear, and often you must choose whether to sell your harvest or store it until the price is more advantageous.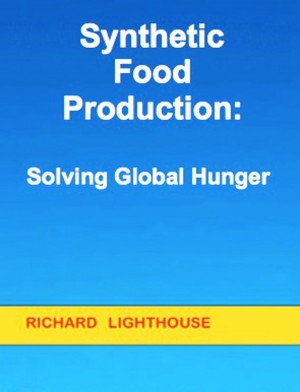 Synthetic Food Production: Solving Global Hunger
by

Richard Lighthouse
This short technical paper presents a technology with the potential to solve global hunger. A Synthetic Food Production facility is described which can provide daily food supplies for thousands of people at extremely low cost. Using the representative example, and 5 to 10 people operating the facility, it is possible to provide up to 10,000 ears (about 200 bushels) of sweet corn per day.