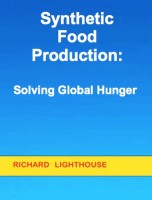 Synthetic Food Production: Solving Global Hunger
This short technical paper presents a concept with the potential to solve the global hunger problem. A Synthetic Food Production facility is described which can provide daily food supplies for thousands of people at extremely low cost. Using the representative example, and 5 to 10 people operating the facility, it is possible to provide up to 10,000 ears (about 200 bushels) of corn per day.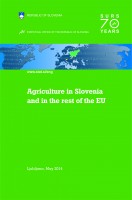 Agriculture in Slovenia and in the rest of the EU
The publication presents data on agricultural holdings in the EU-27, i.e. data on the structure of agricultural holdings, land, crop production, livestock, work on agricultural holdings, organic farming, production methods, agricultural tractors, and environmental aspects of agriculture. The brochure also contains data from economic accounts for agriculture.