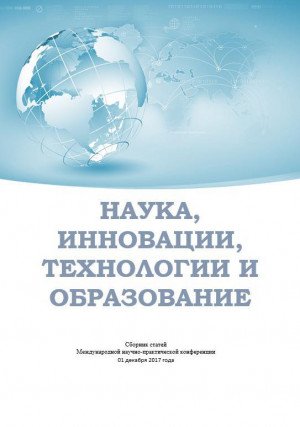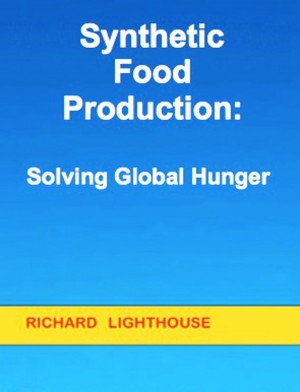 Synthetic Food Production: Solving Global Hunger
by

Richard Lighthouse
This short technical paper presents a technology with the potential to solve global hunger. A Synthetic Food Production facility is described which can provide daily food supplies for thousands of people at extremely low cost. Using the representative example, and 5 to 10 people operating the facility, it is possible to provide up to 10,000 ears (about 200 bushels) of sweet corn per day.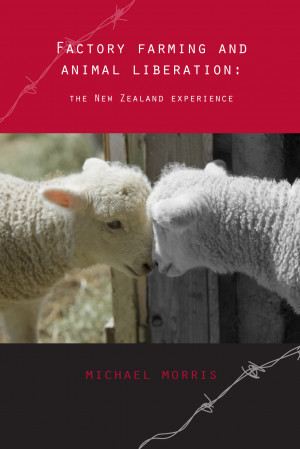 Factory farming and animal liberation: the New Zealand experience
by

Michael Morris
(5.00 from 1 review)
This book describes the shocking ways factory farmed animals are treated in New Zealand, the lengths industry and government will go to maintain the status quo, and effective ways to make a difference for animals as individuals and as a society. The issues raised about exploitation, political influence and effective activism can be applied to many situations worldwide.