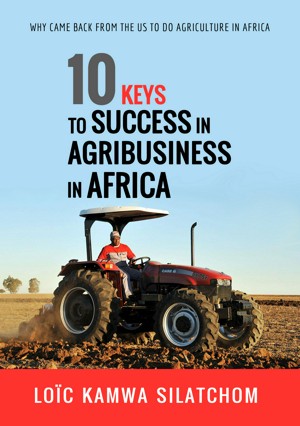 10 Secrets to Success in Agribusiness in Africa
by

Loïc Kamwa Silatchom
Discover the fascinating journey of the young Loïc who came back from the US after his studies — like many other graduates — to do agriculture and breeding in Africa. He is part of a new generation of agricultural entrepreneurs (agripreneurs) who upset the prejudices and innovate in an industry where States could not bring up attractive policies.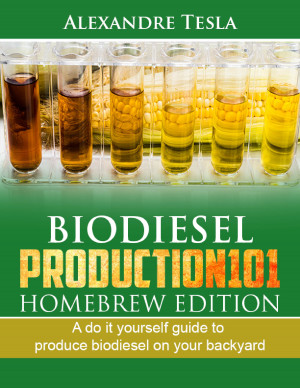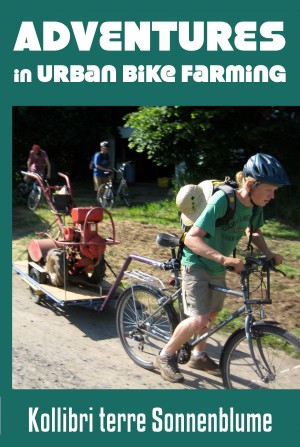 Adventures in Urban Bike Farming
by

Kollibri terre Sonnenblume
Equal parts historical document, confessional memoir and social critique, this book tells the story of "Sunroot Gardens," a bicycle-based urban farming operation the author founded and cultivated in Portland, Oregon, in the early 2000's. A must-read for anyone concerned about our collective agricultural future and the role that urban farming could play in it.