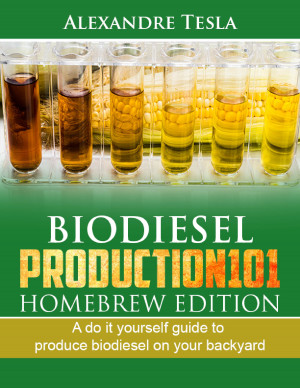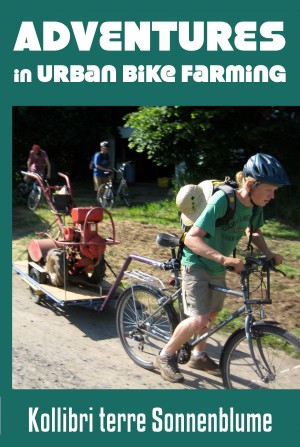 Adventures in Urban Bike Farming
by

Kollibri terre Sonnenblume
Equal parts historical document, confessional memoir and social critique, this book tells the story of "Sunroot Gardens," a bicycle-based urban farming operation the author founded and cultivated in Portland, Oregon, in the early 2000's. A must-read for anyone concerned about our collective agricultural future and the role that urban farming could play in it.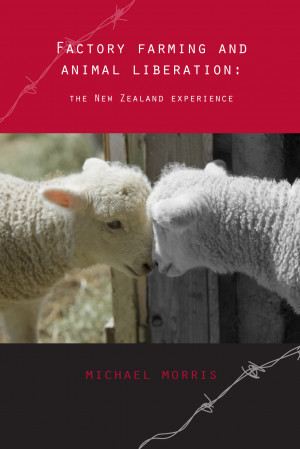 Factory farming and animal liberation: the New Zealand experience
by

Michael Morris
(5.00 from 1 review)
This book describes the shocking ways factory farmed animals are treated in New Zealand, the lengths industry and government will go to maintain the status quo, and effective ways to make a difference for animals as individuals and as a society. The issues raised about exploitation, political influence and effective activism can be applied to many situations worldwide.