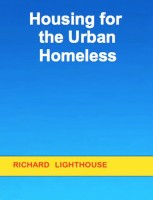 Housing for the Urban Homeless
This short technical paper describes a technology method for restoring old buildings at very low cost. These restored structures can be used to provide housing for the homeless. An example structure is provided along with the basic calculations.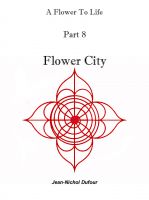 Flower City
This is part 8 of a 10 books suite. This one is the continuation of the life reality description; I will start describing how the reality will be given birth, but the main emphasis is the creation of the first flower city, which has nothing to do with the flower power thing. Along with that there will be many basic drawings of how this first city will work.