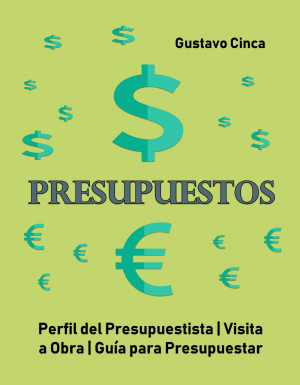 Presupuestos
by

Gustavo Cinca
Presupuestos En esta guía se detallan las habilidades básicas requeridas para iniciarse en el cargo de Presupuestista y también cuál es el Perfil apropiado para un Estimador Senior. Luego se examinan los interrogantes que se deben resolver en la visita a Obra y se especifican cuales son los pasos a seguir para estimar cada rubro de una Oferta a fin de obtener un Presupuesto confiable.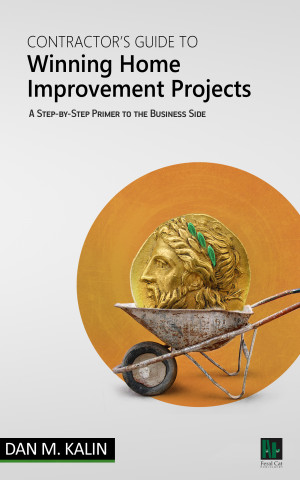 Contractor's Guide to Winning Home Improvement Projects
by

Dan Kalin
A concise guide to the business aspects of home improvement contracting. Covers the topics of marketing, branding, proposals/bids, contracts, collections, lawsuits, and online reputation management. Filled with "what to do" and "what not to do" examples, written in easy to understand language for the business novice. Answers the question, "Why am I not winning my fair share of bids?"