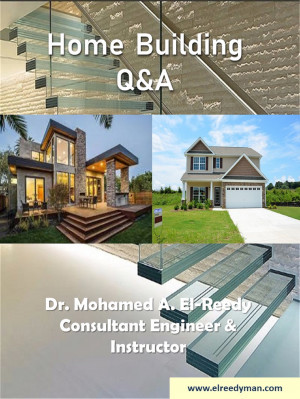 Home Buidling Q&A
by

Dr. Mohamed A. El-Reedy
This book reasonable for owner that will build his house or any one working in real estate project from engineer or contractor side.The taraget is to do the actvities with lowest cost and highest value for your building and maintain durability along its life time. This Q&A book will cover all stages from choose the land until occuping the house.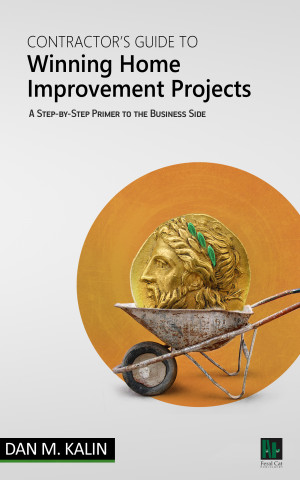 Contractor's Guide to Winning Home Improvement Projects
by

Dan Kalin
A concise guide to the business aspects of home improvement contracting. Covers the topics of marketing, branding, proposals/bids, contracts, collections, lawsuits, and online reputation management. Filled with "what to do" and "what not to do" examples, written in easy to understand language for the business novice. Answers the question, "Why am I not winning my fair share of bids?"