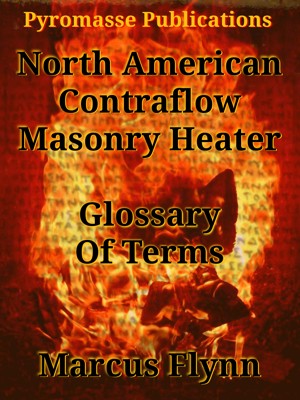 North American Contraflow Masonry Heater Glossary of Terms
by

Marcus Flynn
A glossary of English language terms for the construction and operation of masonry heaters. Intended for use with current and upcoming electronic pamphlets by Pyromasse Publications. The North American Contraflow Masonry Heater Glossary of Terms lists alphabetically the most commonly used terms for materials, construction technique and operation. This e pamphlet is available at no cost.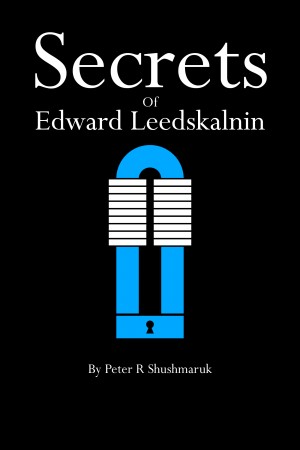 Secrets Of Edward Leedskalnin
by

Peter Shushmaruk
Edward Leedskalnin, the Coral Castle, the Great Pyramids, moving stones of immense weight with magnets. This book examines Edwards own words and instructions and grants a solution to the unsolvable mystery of moving these huge stones with effortless ease. This book describes with simplicity how Leedskalnin was capable of maneuvering these stones like "hydrogen balloons".