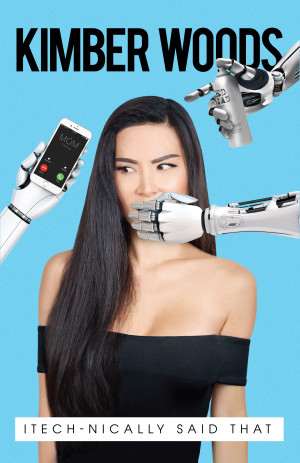 Itech-nically Said That
by

Kimber Woods
Technology can be complicated at times, especially when trying to comprehend it all at once. We have these big fancy-schmancy tech sites that use so much jargon that you need a year long course to understand them! So I decided to take it upon myself to write my own 'Tech for Dummies' for those of you (like myself) who aren't so tech-savvy.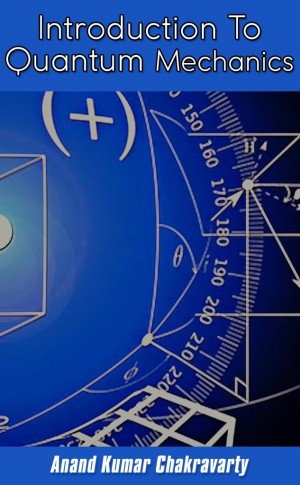 Introduction of Quantam Mechanism
by

OnlineGatha
Quantum Mechanics: It is hardly necessary to point out how much quantum theory derivate from everything that one has imagined until now. It is without doubt the greatest and deepest revolution to which natural philosophy has been subjected since neutron.
Related Categories