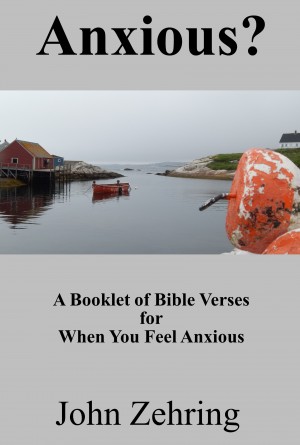 Anxious? A Booklet of Bible Verses for When You Feel Anxious
by

John Zehring
A booklet of two dozen bible verses and explanations for when you feel anxious. The verses form a spiritual first-aid kit for times of anxiety or worry. This work provides a quick and easy resource for you to use as an aid to calm, comfort, heal and bring you peace – not just an emotional peace, but the peace that comes by the gift from God.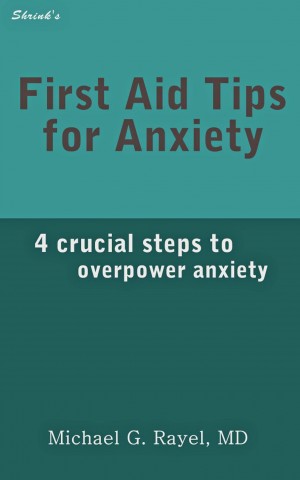 First Aid Tips for Anxiety: 4 Crucial Steps to Overpower Anxiety
by

Michael Rayel
Excessive anxiety or worry is a disabling medical illness with serious consequences. If unrecognised and untreated early, significant distress and functional decline may ensue. Preventing excessive anxiety is vital and should be prioritized. In First Aid Tips for Anxiety: 4 crucial steps to overpower anxiety, Dr. Michael Rayel has reintroduced the CARE approach as first aid.
Related Categories