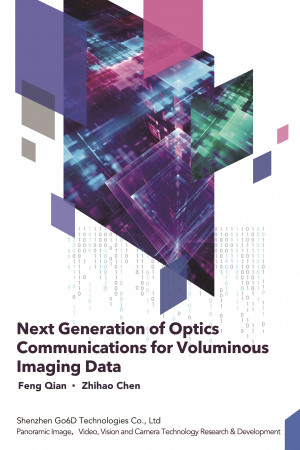 Next Generation of Optics Communications for Voluminous Imaging Data
by

ZHIHAO CHEN
The main objective of the dissertation is to present work describing theoretical studies of planar structures with erbium doped regions and characterization of erbium doped particles. Numerical models of erbium doped Al2O3 were formulated, taking into account the up-conversion from the metastable Er3+ levels and the cross-relaxation process as a mechanism of energy transfer between Er3+ ions.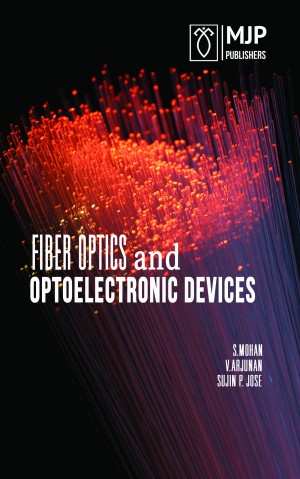 Fiber Optics and Optoelectronic Devices
by

S Mohan

,

V Arjunan

, &

Sujin.p Jose
This book deals with the fundamentals of light, fibers and fiber optics along with various types of fibers, lasers including the recent advances in lasers. Since optical communications is the current interest of this century, optical sources, detectors, optoelectronic modulators, optical amplifiers, fiber optic network components and optoelectronic integrated circuits are discussed extensively.