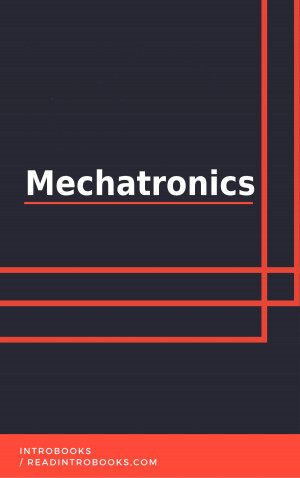 Mechatronics
by

IntroBooks
Mechatronics, even though the term may not sound familiar but it was originated long back in 1969. This is just another field of engineering that multiplies different subfield such as mechanics, electronics, electrical, computer science engineering, control engineering and more. Basically, this is considered as the combination of mechanical engineering and electronics.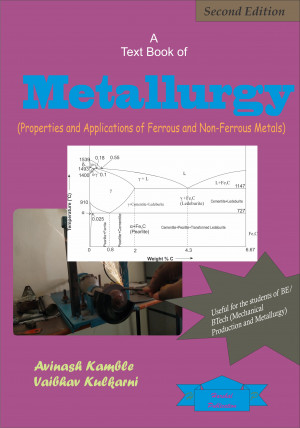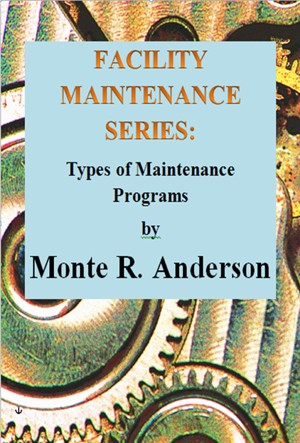 Facility Maintenance Series: Types of Maintenance Programs
by

Monte R. Anderson
Types of Maintenance Strategies provides an overview of current maintenance programs to include reactive maintenance, corrective maintenance, preventive maintenance, predictive maintenance, condition based maintenance, reliability centered maintenance, and total productive maintenance. The advantages and disadvantages are explained as well as the costs. A brief history is included in each chapter.