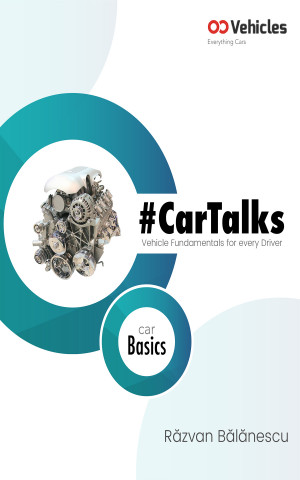 CarTalks - Car Basics
by

Razvan Balanescu
Have you been wondering how cars work or you want to learn more about your current car? Then you have come to the right place. I release YouTube videos and I write answers on literally anything related to Automotive. I will constantly release small (free) eBooks on how cars work, so make sure to follow me if you want to learn more about this topic.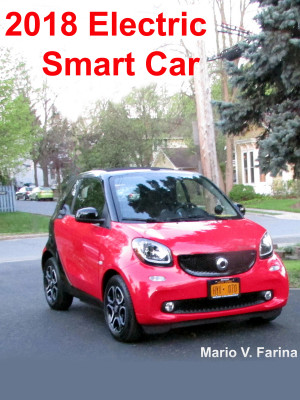 2018 Electric Smart Car
by

Mario V. Farina
After I had purchased a used 2014 electric Smart Car, I became so enthused over electric cars that I sold the car I had purchased after only a few months of use and leased a 2018 electric Smart Car from Herb Chambers Mercedes-Benz of Boston in June of 2018. My partner and I have enjoyed this car very much. This article gives details of our experience with it.
Related Categories