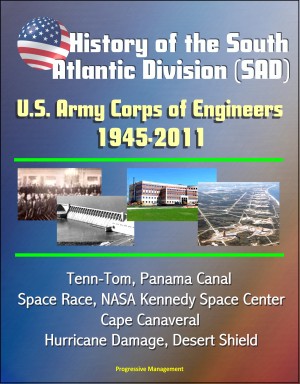 History of the South Atlantic Division (SAD) U.S. Army Corps of Engineers, 1945-2011 - Tenn-Tom, Panama Canal, Space Race, NASA Kennedy Space Center, Cape Canaveral, Hurricane Damage, Desert Shield
by

Progressive Management

(compiler)
The U.S. Army Corps of Engineers South Atlantic Division was formally established in 1929 with headquarters in Richmond, Virginia, but Corps of Engineers service to the southeastern United States extends back to the founding of the nation. This history covers the modern period, from the end of World War II to the end of 2010.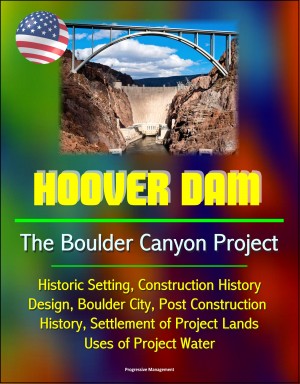 Hoover Dam: The Boulder Canyon Project - Historic Setting, Construction History, Design, Boulder City, Post Construction History, Settlement of Project Lands, Uses of Project Water
by

Progressive Management

(compiler)
Hoover Dam and Lake Mead are located in the Black Canyon of the Colorado River about 35 miles southeast of Las Vegas, Nevada. Located on the Arizona-Nevada State line, the dam and reservoir are in the counties of Mohave, in Arizona, and Clark, in Nevada.