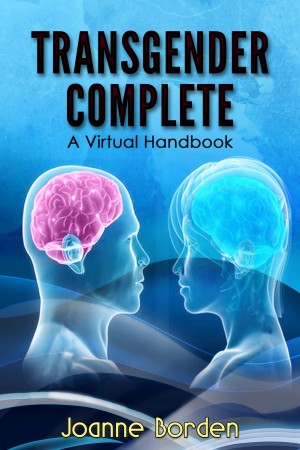 Transgender Complete, A Virtual Handbook
by

Joanne Borden
Current and © 2017. This book covers every aspect of transgenderism. It serves transgender people, loved ones, employers, and students/professionals by discussing all the issues, how to interact for a healthy relationship, and why they are ideal employees. It is based on 4 years of full-time research. It includes original research plus180 comments by transgender women and men.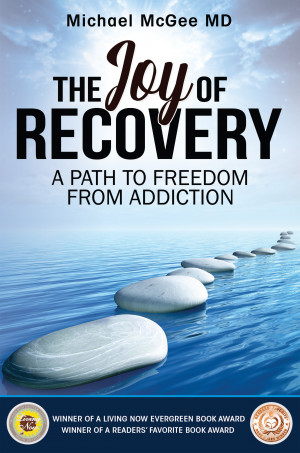 The Joy of Recovery: A Path to Freedom from Addiction
by

Michael McGee MD
Are you ready to join the ranks of the addiction-free? This is the guide you've been waiting for. With his new 12-step program, Harvard-trained Dr Michael McGee has helped hundreds of patients in their full recovery. Dr McGee's one-of-a-kind guide based on 30 years of experience in enabling addiction recovery has been awarded the Readers' Favorite five-star seal of excellence.
Escape from Hell: Clean and Sober Forever
by

Don Miller
Angel Grace and Dr. Gary Brennan, in between their battles with the forces of evil and while implementing the "Clean and Sober Foreve program, wrote "Escape from Hell: Clean and Sober Forever." Angel Grace insisted that they put on paper their step-by-step plan to sober up America. The story of their battles is told in the book "Angel on Probation."
Related Categories