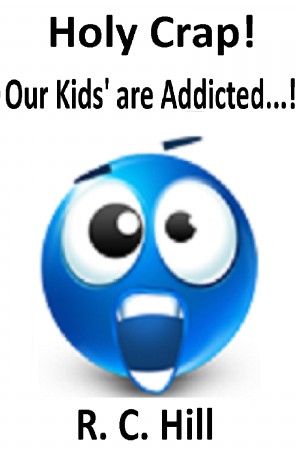 Holy Crap! Our Kids' are Addicted...!
by

R. C. Hill
(5.00 from 1 review)
The true story, with a humorous twist, of one family's fight with the serious problem of heroin addiction. This is an account of three of the family's children becoming addicted to heroin and the parents' struggle to cope with the ensuing issues.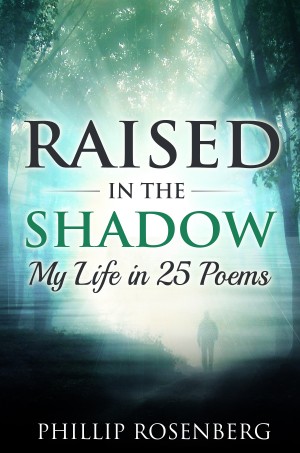 Raised in the Shadow
by

Phillip Rosenberg
(5.00 from 3 reviews)
An honest and heartfelt meditation on the author's darker challenges and mysteries that will quietly illuminate your own. "I do think they're very fresh, and they have a certain drive forward into truth..." Robert Bly, poet and best-selling author of Iron John.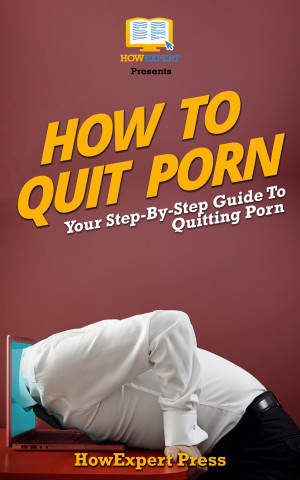 How To Quit Porn
by

HowExpert
(1.00 from 1 review)
- Understand why people are getting addicted to porn. - Find inspirational real life experiences in overcoming such addiction. - Discover the 5 stages of porn addiction and realize what stage you're in. - Realize the harmful effects of use of pornography. - Learn effective strategies to cure pornography addiction. - Learn h
Related Categories