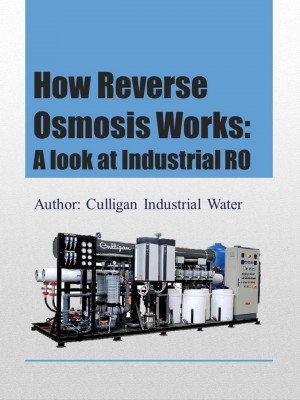 Understanding Stoves
by

Sai Bhaskar Reddy Nakka
All about understanding biomass stoves - designing, challenges, and facilitation. Anyone can make low-cost efficient stoves by reading this book. This is a pragmatic book based on the over a decade experience of the author in parts of India and abroad.
Faultless Fuel
by

Terry Eade
(1.00 from 1 review)
This is a book about a new renewable energy system, which produces synthetic gasoline, diesel fuel, and jet fuel at sea using hydrogen, carbon dioxide and electricity. The electricity is produced by the higher energy waves in the open ocean, the hydrogen is removed from water, and the carbon dioxide is scrubbed from the atmosphere. The system is renewable, profitable, patented, and very green.