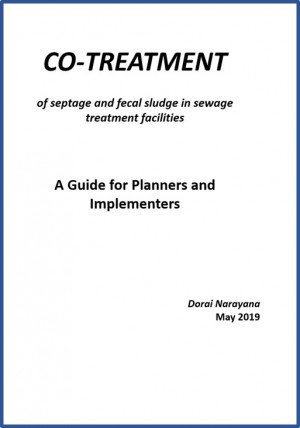 CO-TREATMENT
by

DORAI NARAYANA
Co-treatment Guide for Planners and Implementers :This guideline is intended to facilitate a better understanding among planners, engineers, decision makers and technical practitioners on co-treatment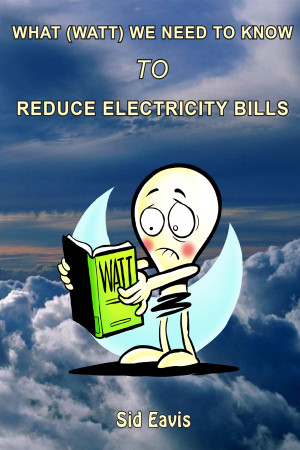 What (Watt) We Need to Know to Reduce Electricity Bills
by

Sid Eavis
The electrical 'system ' of generation and distribution loses 66% in heat and other inefficiencies before it arrives at your door? This means that for every 1kW you consume, 3kW has to generated so we're actually paying three times more than we should. This booklet tells us what (Watt) we need to do to reduce both our electricity bill and our carbon footprint by simply learning how to use less.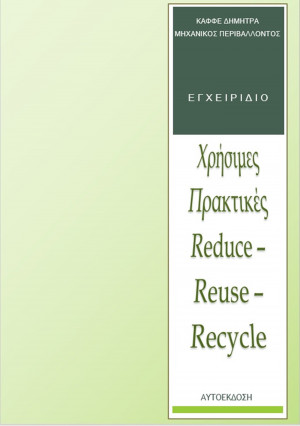 Χρήσιμες πρακτικές Reduce - Reuse - Recycle
by

Δήμητρα Καφφέ
Ένα χρήσιμο εγχειρίδιο με τρόπους με τους οποίους μπορεί ο καθένας να μειώσει (reduce), επαναχρησιμοποιήσει (reuse) και να ανακυκλώσει (recycle) τα απορρίμματα που παράγει έτσι ώστε να προστατέψει το περιβάλλον και παράλληλα να εξοικονομήσει χρήματα.