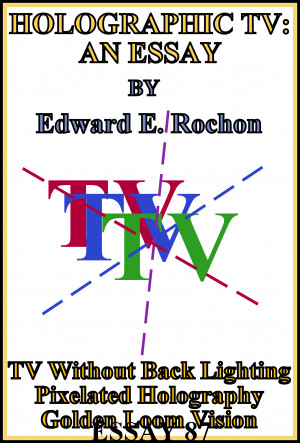 Holographic TV: An Essay
by

Edward E. Rochon
A new (I think) holographic TV concept. A 3-D bundle of pixel-width fiber cables on the screen are illuminated in sequence using LCD mirrors across, and front to back, turned on/off by microscopic gold wire (or other material) to create a TV image on the human eye without back lighting. A true 3-D effect. Lasers, on the sides of the screen, supply sequenced light source for pixel light.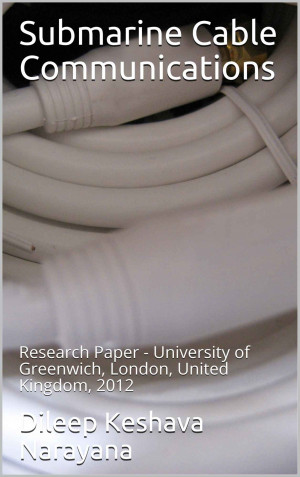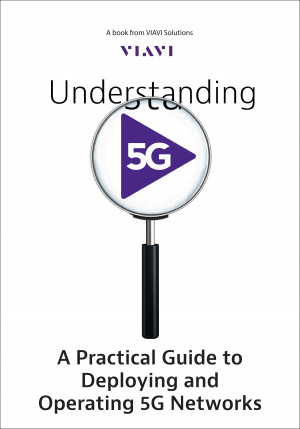 Understanding 5G: A Practical Guide to Deploying and Operating 5G Networks
by

VIAVI Solutions
Technology vendors, network equipment and device manufacturers, and service providers worldwide have begun offering 5G products and services - yet 5G technical standards are still being finalized. This book explores the new 5G revolutionary architecture and describes how each segment of the 5G network is redesigned to provide the promised characteristics and benefits.