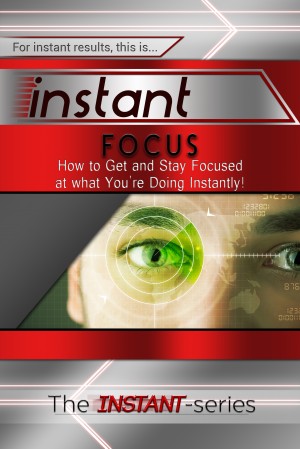 Instant Focus - How to Get and Stay Focused at what You're Doing Instantly!
by

The INSTANT-Series
(5.00 from 1 review)
Having trouble focusing? Do you find yourself lost and confused whenever you're supposed to focus on something or someone, distracted by every tiny thing? Not only is this a common problem, but it's becoming worse with ever-increasing information overload and entertainment crave competing for our attention. Focus now with "Instant Focus" to take back control of what's important you must do!