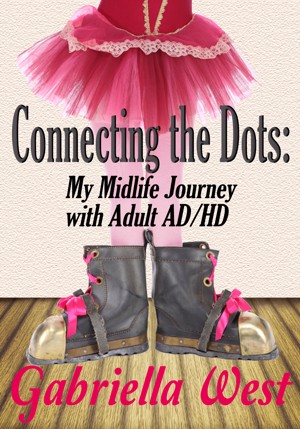 Connecting the Dots: My Midlife Journey with Adult AD/HD
by

Gabriella West
Most of us have heard of ADHD, so why is it so common for women not to be diagnosed until they are in midlife? Novelist Gabriella West is refreshingly candid about her journey towards a diagnosis of ADHD, which started a few years ago when she encouraged her partner to get a diagnosis. She uncovers a family history of the disorder, looking back at her own mother's life in Ireland in the 1970s.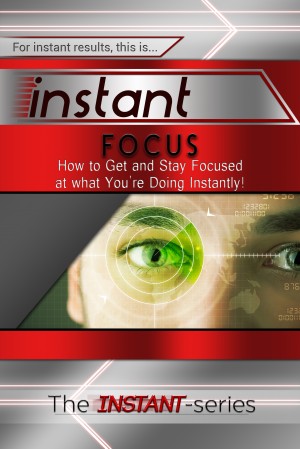 Instant Focus - How to Get and Stay Focused at what You're Doing Instantly!
by

The INSTANT-Series
(5.00 from 1 review)
Having trouble focusing? Do you find yourself lost and confused whenever you're supposed to focus on something or someone, distracted by every tiny thing? Not only is this a common problem, but it's becoming worse with ever-increasing information overload and entertainment crave competing for our attention. Focus now with "Instant Focus" to take back control of what's important you must do!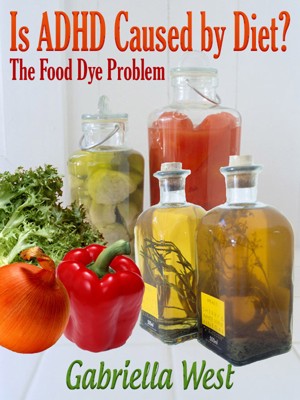 Is ADHD Caused by Diet? The Food Dye Problem
by

Gabriella West
Could our food actually be the main cause of attention-deficit/hyperactivity disorder (ADHD)? Did you know that the amount of allowable food dyes in our diet has increased FIVE times between 1955 and 2007? Food dyes have now been officially linked to hyperactivity in children with learning disabilities, but so far the FDA has not acted to warn consumers about their toxic effects.