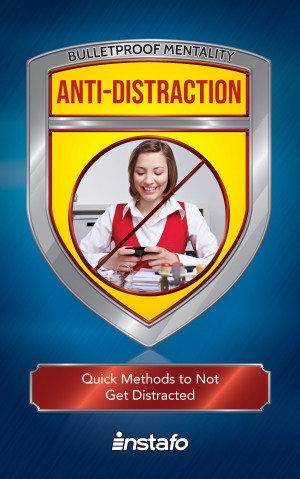 Anti-Distraction: Quick Methods to Not Get Distracted
by

Instafo
Are you tempted by "distractions" on a daily basis where you can't seem to stay focused and get anything done? As of a result, it is eating up your time and energy and jeopardizing you professionally at work, academically at school, and personally at home. Distraction is the elusive secret sin that must be dealt with. Get all the practical hands-on strategies to tame this giant distractive beast!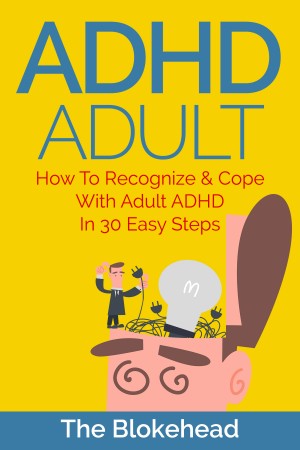 ADHD Adult: How To Recognize & Cope With Adult ADHD In 30 Easy Steps
by

The Blokehead
Attention Deficit Hyperactivity Disorder (ADHD) has always been associated to children's developmental problems. However, in the U.S. alone, WebMD.com states that there are about 8 million adults with this problem and some of them still remain undiagnosed and thus, untreated. The onset of Adult ADHD may have started off in childhood. Grab the book to learn more!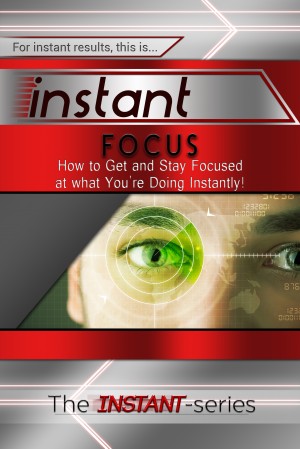 Instant Focus - How to Get and Stay Focused at what You're Doing Instantly!
by

The INSTANT-Series
(5.00 from 1 review)
Having trouble focusing? Do you find yourself lost and confused whenever you're supposed to focus on something or someone, distracted by every tiny thing? Not only is this a common problem, but it's becoming worse with ever-increasing information overload and entertainment crave competing for our attention. Focus now with "Instant Focus" to take back control of what's important you must do!