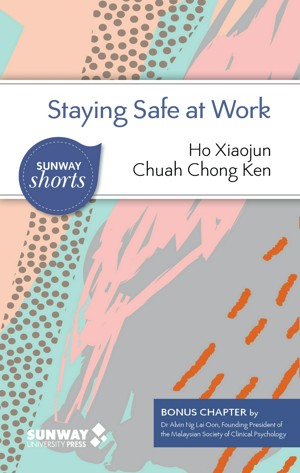 Staying Safe at Work
by

Xiaojun Ho

&

Chong Ken Chuah
"Staying Safe at Work: A Guide to Occupational Safety & Health" provides an insight into the various theories on how accidents occur, the establishment of relevant laws and organisations, and the current applications of workplace safety measures. The book also dedicates a chapter to mental health management in the workplace written by Dr Alvin Ng Lai Oon.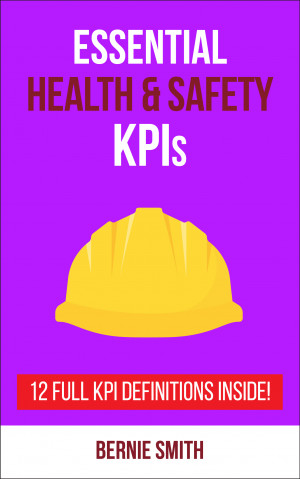 Essential Health and Safety KPIs
by

Bernie Smith
If you are looking for a clearly defined and explained set of health and safety KPIs, this is the guide for you. Each KPI entry includes a full description, worked example, formula and typical data sources. Many of the definitions for more complex KPIs also include advice for dealing with common problems and mistakes.