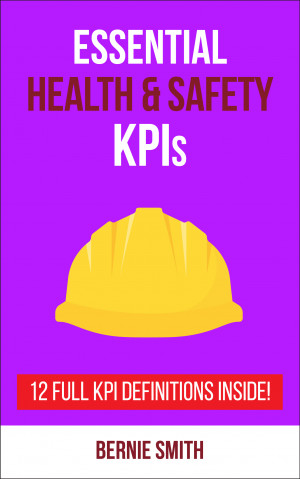 Essential Health and Safety KPIs
by

Bernie Smith
If you are looking for a clearly defined and explained set of health and safety KPIs, this is the guide for you. Each KPI entry includes a full description, worked example, formula and typical data sources. Many of the definitions for more complex KPIs also include advice for dealing with common problems and mistakes.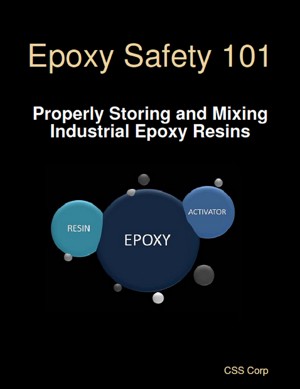 Epoxy Safety 101: Properly Storing and Mixing Industrial Epoxy Resins
by

CSS Corp
There are many formulations and varieties of epoxy appropriate for a wide range of purposes; almost all are strongly adhesive, electrically insulating, and heat resistant. When working with an industrial epoxy of any kind, you will need to take precautions. This e-book addresses some of the hazards and safety precautions of working with industrial epoxy resins.