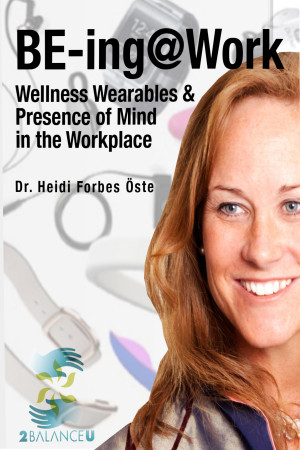 BE-ing@Work
by

Dr. Heidi Forbes Öste
BE-ing@Work provides insight into the use of wearable technology as an intervention for wellbeing conditions that impact theability to focus and be productive. This study contributes to a greater understanding of user-experience (UX), presenteeism (HR),contemporary workplace, and consciousness in organizations.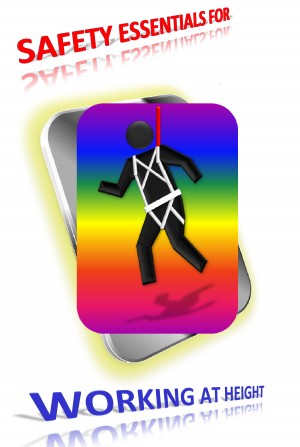 Safety Essentials For Working At Height
by

Sean C Fourie
This ebook discusses the requirements to manage the safety of individuals that are working in elevated positions. It provides information and guidance on the risk assessment, hazard analysis, control of the hazards, different fall protection options and responsibilities. The preparation, implementation, monitoring and updating of a written program to manage working at height safety is discussed.