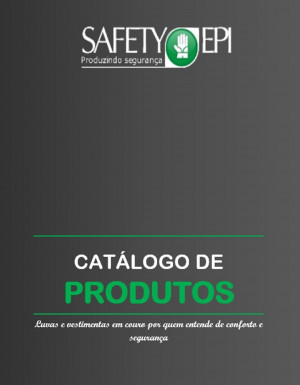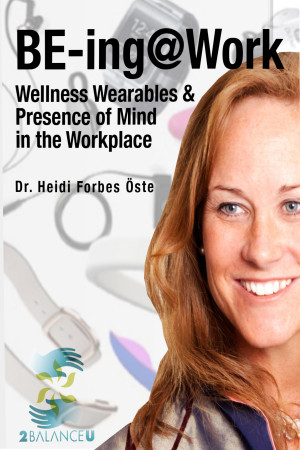 BE-ing@Work
by

Dr. Heidi Forbes Öste
BE-ing@Work provides insight into the use of wearable technology as an intervention for wellbeing conditions that impact theability to focus and be productive. This study contributes to a greater understanding of user-experience (UX), presenteeism (HR),contemporary workplace, and consciousness in organizations.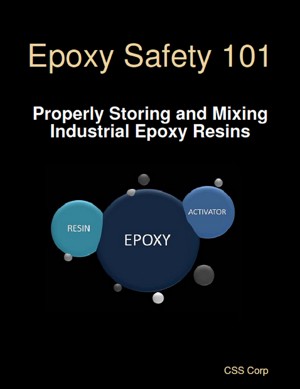 Epoxy Safety 101: Properly Storing and Mixing Industrial Epoxy Resins
by

CSS Corp
There are many formulations and varieties of epoxy appropriate for a wide range of purposes; almost all are strongly adhesive, electrically insulating, and heat resistant. When working with an industrial epoxy of any kind, you will need to take precautions. This e-book addresses some of the hazards and safety precautions of working with industrial epoxy resins.