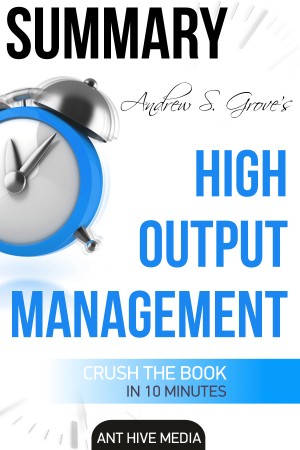 Andrew S. Grove's High Output Management | Summary
by

Ant Hive Media
The essential skill of creating and maintaining new businesses—the art of the entrepreneur—can be summed up in a single word: managing. In High Output Management, Andrew S. Grove, former chairman and CEO (and employee number three) of Intel, shares his perspective on how to build and run a company.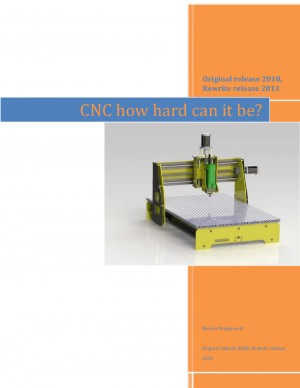 CNC: How Hard Can it Be
by

Melvin Wolgamott
This is becoming a favorite of all my products Information and step by step instructions plus information about tooling selection, Links to software that is free or low cost. Learn what spindle to use for your machine if you are building your own. Contains links and information about copyrights and who may own them. Get informed and know what to do when problems arise. Easy read and understand.