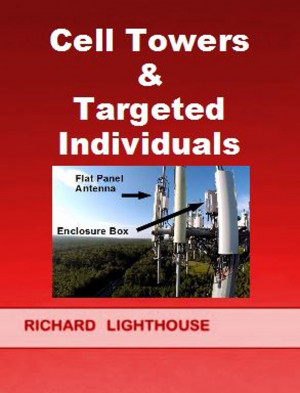 Cell Towers and Targeted Individuals
by

Richard Lighthouse
(5.00 from 1 review)
Rev 3A - The CIA and FBI are involved in microwave torture against thousands of U.S. Citizens, that are called Targeted Individuals. This illegal program was developed out the the CIA's MK-Ultra project. This ebook identifies some of the executives, in my opinion, that know their company and assets, are being used against Targeted Individuals. Name them and shame them.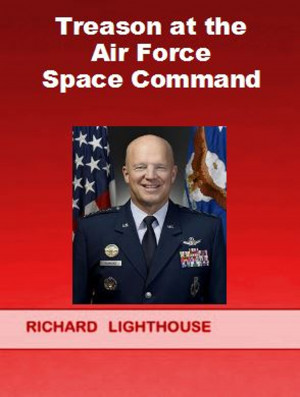 Treason at the Air Force Space Command
by

Richard Lighthouse
(1.00 from 1 review)
This short ebook provides the author's opinions and accuses 12 military officers of High Treason against the United States (The Dirty Dozen). The Air Force Space Command, headquartered in Colorado Springs, Colorado, is the primary organization that is using microwave satellite technology to track and attack civilians all around the world.