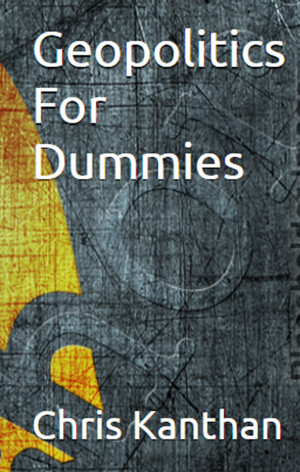 Geopolitics For Dummies
by

Chris Kanthan
Superpower America's hegemony is coming to an end, as China rises, Russia awakes, and the economic center of gravity shifts to Asia. Geopolitics is a fascinating topic that has been reduced to a Disney version in the mainstream narrative. This book reveals how the world really works and what to expect -- conflicts and wars included -- in the coming years.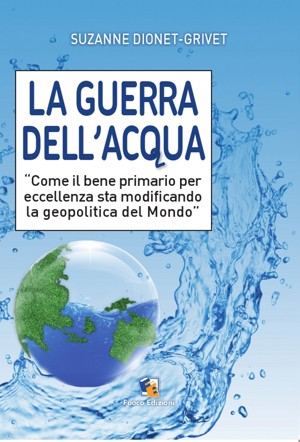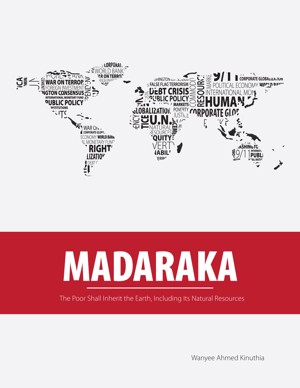 Madaraka: The Poor Shall Inherit the Earth, Including Its Natural Resources
by

Wanyee Ahmed Kinuthia
This book aims to provide readers with a general overview of neoliberal (economic/corporate) globalization - presently militarized via the fabricated U.S-led War on Terror - and to draw attention to the political economy of this exploitative system, which is marked by increasing inequality, oppression, and the exploitation of both people and the natural environment, exclusively for profit.
Related Categories