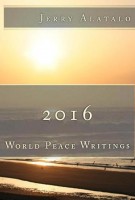 2016
by

Jerry Alatalo
"2016" focuses on current and historical events and issues of war and peace, economics, power, international relations, philosophy and spirituality. I'm Jerry Alatalo, author of "2016", and hope readers become more aware and optimistic as a consequence of my humble work. The title was chosen to suggest the classic "1984" by a Mr. Orwell - now "updated" with a new hopeful perception of the world.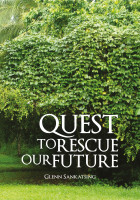 Quest to Rescue Our Future
by

Glenn Sankatsing
Quest to Rescue Our Future chronicles the path of humanity, diagnoses our present misfortunes, identifies the dangerous trends and maps the desirable and feasible futures. Most importantly, it locates the transformative social forces that are still intact – the moral reserves of humanity – and delves into the strategy and actions that can shape a different version of humanity.