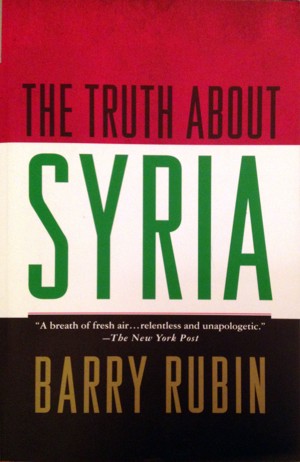 The Truth about Syria
by

Barry Rubin
(5.00 from 1 review)
A stock figure of modern political literature is the Latin American dictator, a beribboned generalissimo, overweight, corrupt, propping up rich landlords who live in luxury on the back of impoverished peasants, using the language of anti-Communism to justify crushing any possibility of reform. Clearly, such people were seen as villains.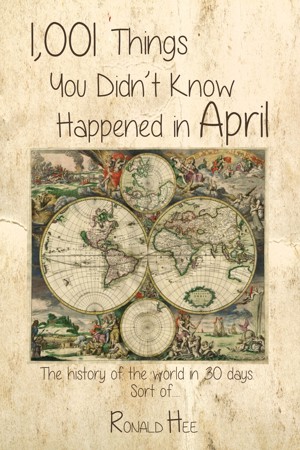 1,001 Things You Didn't Know Happened in April
by

Ronald Hee
(5.00 from 1 review)
This is a quirky and unique take on the history of the world to today, all seen through events and peoples in the month of April, since the beginnings of recorded history. Each entry is explained in a short paragraph of 100 to 125 words, comprising not only traditional history, but also social history, the history of science, and a sad catalog of disasters, both natural and man-made. Enjoy!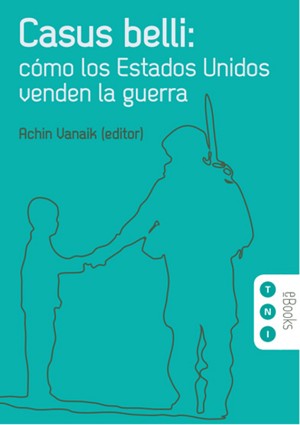 Casus belli: cómo los Estados Unidos venden la guerra
by

Achin Vanaik
(4.00 from 2 reviews)
Casus belli: cómo los Estados Unidos venden la guerra es una valiosa y didáctica recopilación de ensayos escritos por destacados expertos de todo el mundo. En ella, se analizan las diversas excusas que se han esgrimido para ir a la guerra durante las últimas décadas de crecientes ambiciones imperialistas por parte de los Estados Unidos.
Related Categories