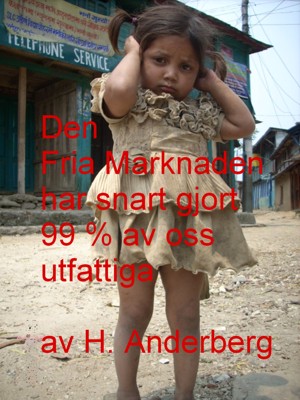 Den Fria Marknaden har snart gjort 99% av oss utfattiga (Swedish/Svenska)
by

Håkan Anderberg
(5.00 from 1 review)
Om inget annat så visade den ekonomiska krisen 2008 hur nära vi är en ekonomisk kollaps av det system vi alla lider under idag. Det system som kallas den "fria marknaden". Boken visar hur vi kommit dit vi är med början för 100 år sedan med en viss Edward Bernays som skapade en ny politisk idé byggd på att styra människors irrationella känslor så de blev lyckliga och lugna genom konsumtion.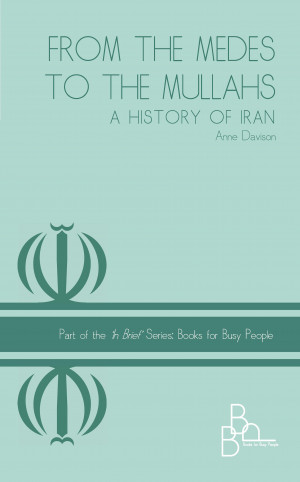 From The Medes to the Mullahs A History Of Iran
by

Anne Davison
(5.00 from 2 reviews)
This book offers an accessible, but comprehensive, introduction to the long and rich history of Iran. Starting around 600 bce it traces the main historical events finishing with the modern Islamic Republic of Iran. It would be of particular interest to the non-academic person who wants to understand a country that is frequently misunderstood.
Related Categories