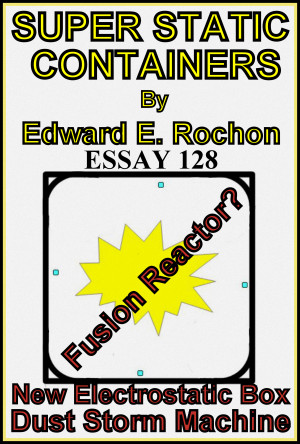 Super Static Containers
by

Edward E. Rochon
A new electrostatic generating machine concept possibly capable of holding fusion reactor plasma. Dust storms create electrostatic charge. We place dust in a wind tunnel to get the effect. A new concept in generating electrostatic charges in the lab and industry.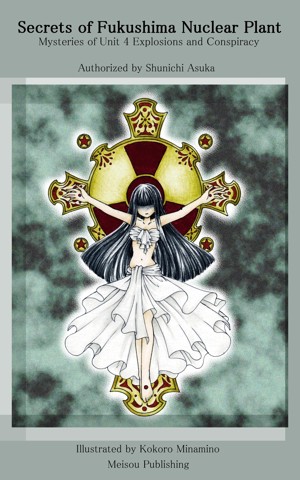 Secrets of Fukushima Nuclear Plant Mysteries of Unit 4 Explosions and Conspiracy
by

Meiso Canada
As a military and nuclear weapons researcher, the author examines the cause of the Fukushima Daiichi nuclear plant # 4 reactor building explosion. He gathers tiny pieces of evidence from the explosion, then puts them all together revealing the bigger picture that has been concealed from the public: the fabrication of nuclear missiles, participation on the part of Israel, and more.