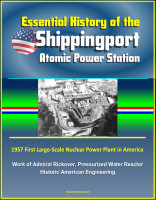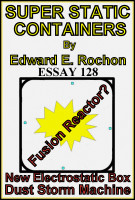 Super Static Containers
by

Edward E. Rochon
A new electrostatic generating machine concept possibly capable of holding fusion reactor plasma. Dust storms create electrostatic charge. We place dust in a wind tunnel to get the effect. A new concept in generating electrostatic charges in the lab and industry.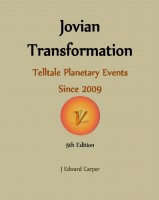 Jovian Transformation: Telltale Planetary Events Since 2009 (5th Edition)
by

J Edward Carper
This book contains the evidence of what seems to be a NASA/DOE experiment to alter Jupiter with insertions of fissionable-fissile material over the past couple decades. What had been advertised as harmless insertions of various plutonium pellets by the said institutions is actually shown to be a viable "transformation mechanism" made possible by the nearly-indestructible nature of the devices.