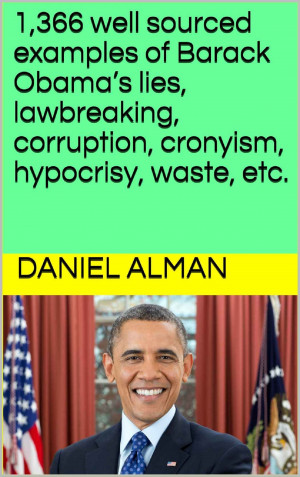 1,366 well sourced examples of Barack Obama's lies, lawbreaking, corruption, cronyism, hypocrisy, waste, etc.
by

Daniel Alman
(1.00 from 1 review)
Every claim that I make in this list is sourced. Click on the underlined text to see the sources. I have cited a wide variety of sources, from right wing, to left wing, to middle of the road.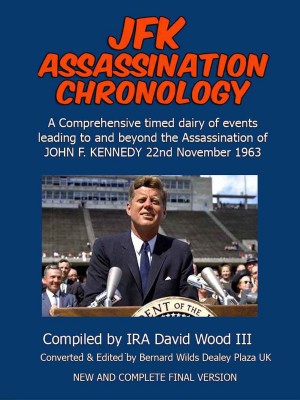 JFK Assassination Chronology
by

Bernard Wilds
This chronology structures, the detailed timeline of characters and events before, during, and after the assassination of John F. Kennedy, the 35th President of the United States.