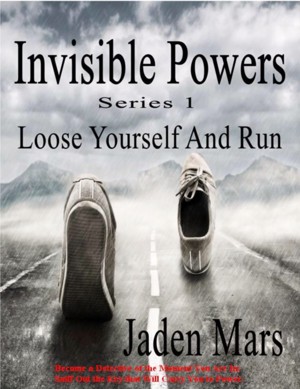 Invisible Powers - Loose Yourself And Run
by

Jaden Mars
(5.00 from 2 reviews)
Uncover hidden areas of supernatural power which influence & govern you. Two powerful forces exposed & their direct conflict with one another; God and Satan. A 3rd, the Christian, has available power just waiting to be used. Learn to recognize the voice of all three powers & discover how to walk in & exercise the gift of discernment. Confidence & personal power is your reward.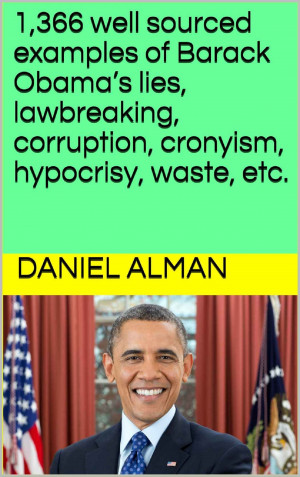 1,366 well sourced examples of Barack Obama's lies, lawbreaking, corruption, cronyism, hypocrisy, waste, etc.
by

Daniel Alman
(1.00 from 1 review)
Every claim that I make in this list is sourced. Click on the underlined text to see the sources. I have cited a wide variety of sources, from right wing, to left wing, to middle of the road.
Related Categories