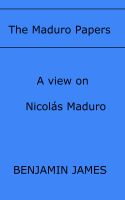 The Maduro Papers
Some observations about the Venezuelan President elected in April 2013.His victory is being questioned as I write but how did he behave during the days of Chavez? How might he behave now? I have used these questions as a sub-plot to a novel I wrote earlier this year entitled, "Swimming in Oil". These notes may spur you to read the book - I hope so.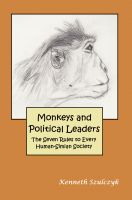 Monkeys and Political Leaders – The Seven Rules to Every Human-Simian Society
(5.00 from 1 review)
After I moved to the northern jungles of Malaysia, I watched, observed, and studied from the safety of my window a troop of long-tail macaque monkeys in their natural habitat.