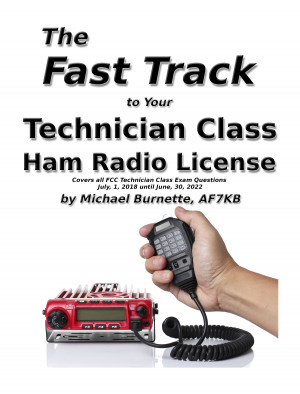 The Fast Track To Your Technician Class Ham Radio License
by

Michael Burnette, AF7KB
Everything you need to know to get your ham radio license. The Fast Track to Your Technician Ham Radio License explains the reasoning and technology behind each correct answer on the Amateur Radio exam so you'll understand and remember the subject matter. Covers all FCC Technician Class Exam Questions July, 1, 2018 until June, 30, 2022.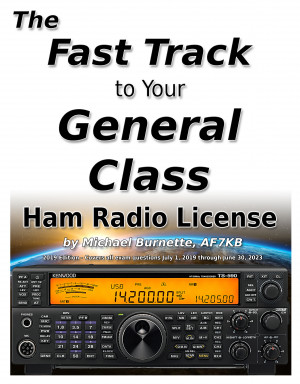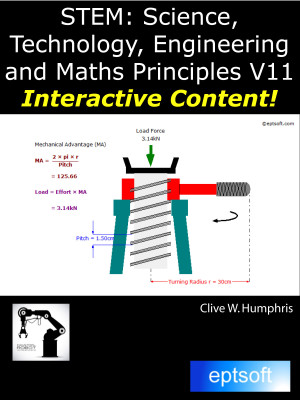 STEM: Science, Technology, Engineering and Maths Principles V11
by

Clive W. Humphris
A combined eBook title containing all eptsoft STEM topics available in one place. The huge number of pages in this title does not allow us to include the interactive content of our other enhanced eBooks. See below. First published in 1992 has been used extensively in schools & colleges worldwide and continually updated.