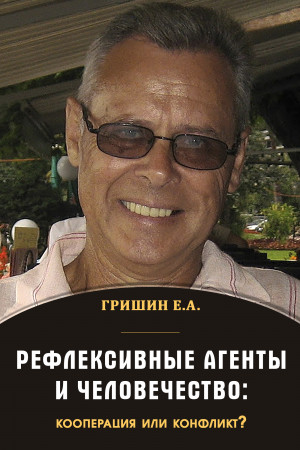 Рефлексивные агенты и человечество: кооперация или конфликт?
by

Е.А. Гришин
Автор сборника «Рефлексивные агенты и человечество: кооперация или конфликт?» – Гришин Евгений Александрович (Grishin Eugeniy, Alexander), независимый исследователь, разработчик и изобретатель, кандидат технических наук, РФ, Москва. Сборник включает два раздела: 1. Раздел «Научные статьи» автора, опубликованные в период 2008 – 2019 гг. 2. Раздел «Философские притчи»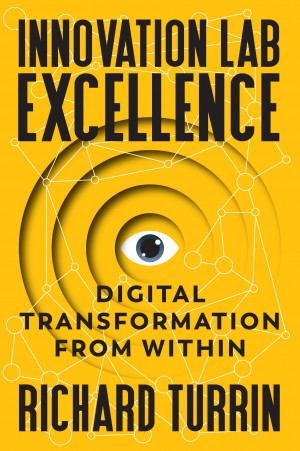 Innovation Lab Excellence: Digital Transformation from Within
by

Rich Turrin
Innovation Lab Excellence dives past the slick surface of espresso machines, youthful techies and creatively designed co-working spaces to examine, in detail, the conditions and practices necessary for a lab and innovation to initiate and thrive. This book goes behind the scenes of working innovation labs to distill a rigorous set of best practices.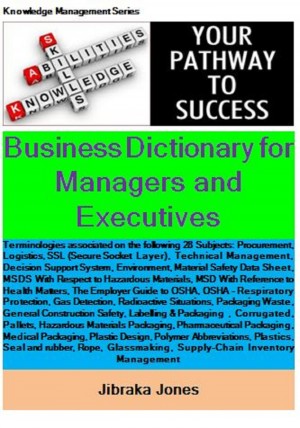 Business Dictionary for Managers and Executives
by

Jibraka Jones
Defining words associated with 28 Subjects - Procurement, Logistics, SSL (Secure Socket Layer), Technical Management, Decision Support System, Environment, Material Safety Data Sheet, MSD With Respect to Hazardous Materials, MSD With Reference to Health Matters, Radioactive Situations, Packaging Waste, General Construction Safety, Labeling & Packaging , Pallets, Hazardous Material, etc