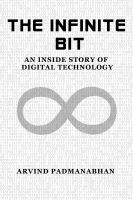 The Infinite Bit: An Inside Story of Digital Technology
This book is the story of digital technology from a scientific and engineering perspective. It brings to the reader the wonders of science and the ingenuity in engineering. It shows that technology is not just a tool but also an interesting process, from the early days of telegraphy to the modern Internet.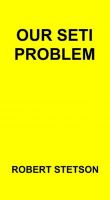 Our SETI Problem
This paper explains the concept of Quantum Entanglement. It gives you a basic understanding of what it is and how it works.